Celebrate International PMO Day > 14th May 2024
International PMO Day 2024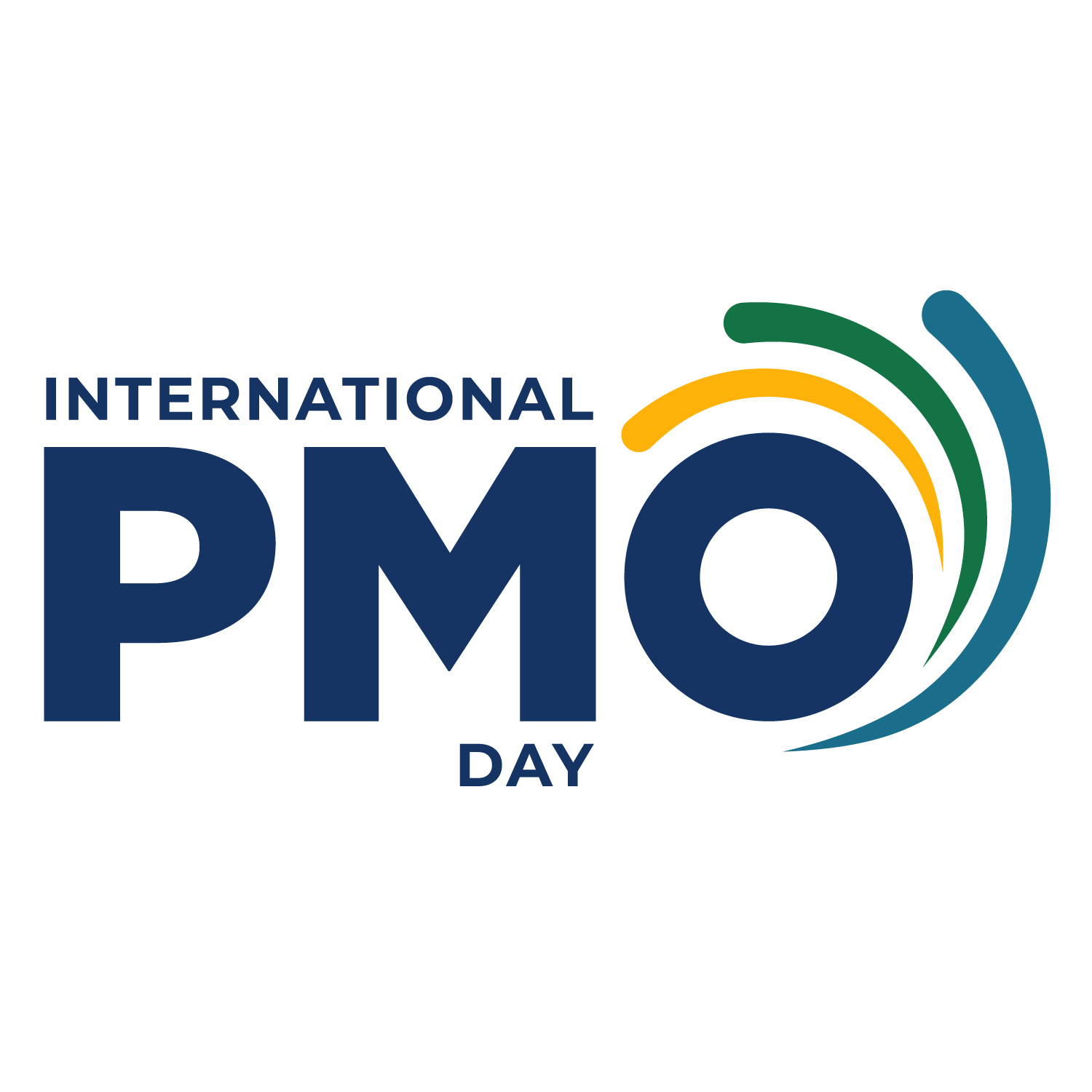 …International PMO Day is all about highlighting, promoting, appreciating, and celebrating PMOs in organizations today.
It takes place each year, on the second Tuesday in May.
In 2024, we will be celebrating PMOs across the globe on the 14th May.
Find out how you and your organization can get involved on the 14th May 2024.
Project, Programme, portfolio offices
PMOs – project, programme and portfolio offices — are vital to the development and delivery of organizational change.
International PMO Day is about recognising, highlighting, promoting, appreciating, and celebrating PMOs in organizations today.
A special day dedicated to PMO raises awareness about the importance of effective project, programme and portfolio management, promotes best practices, and recognizes the valuable work of PMO professionals.
The Role
Highlight the role that PMOs provide in supporting the successful delivery of projects, programmes, and portfolios
The Variety
Highlight the diversity that exists in PMOs – different people, different organizations, different parts of the world
The Career
Promote PMO as a career of choice for those looking to work within the project management industry
The Spotlight
Highlight those people who work within PMOs and the experience, skill, knowledge and behaviours they utilise in their work
The Myths
Highlight what it is that PMOs do and more crucially what they don't
Why Not?
An opportunity for people who work within PMOs to have a day to call their own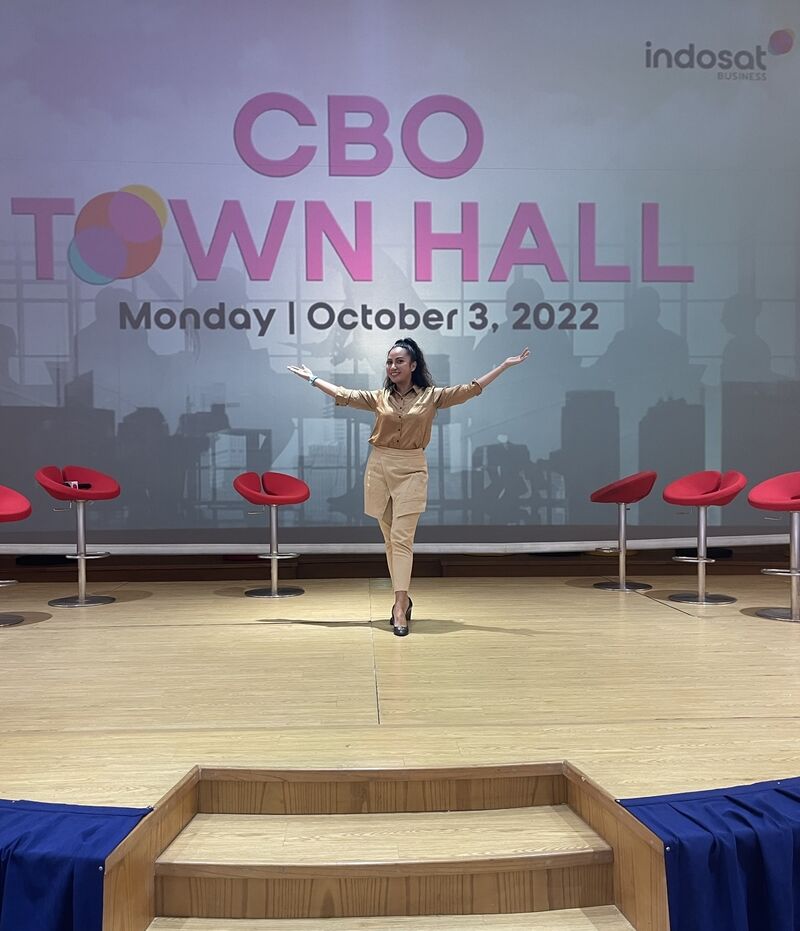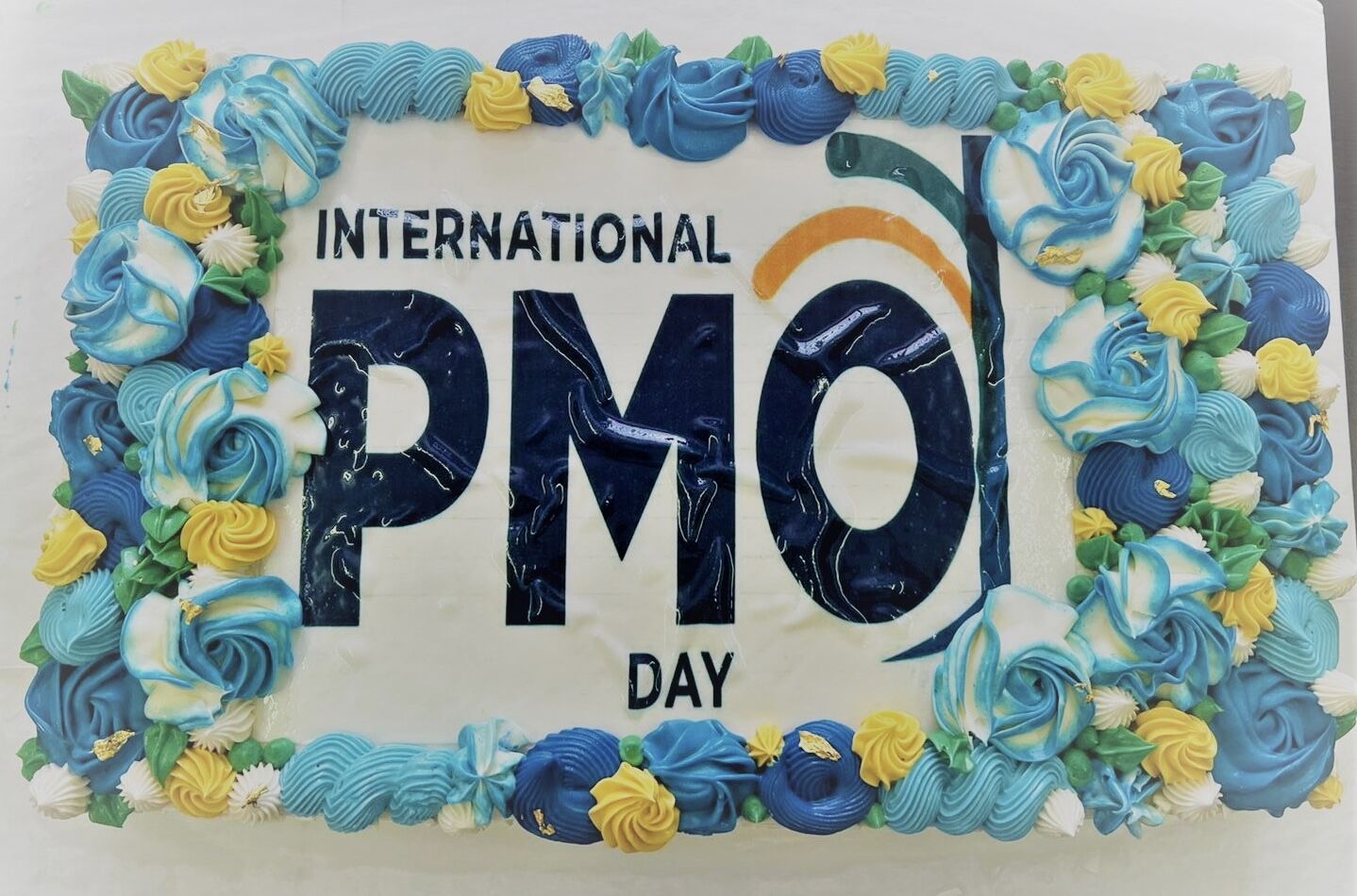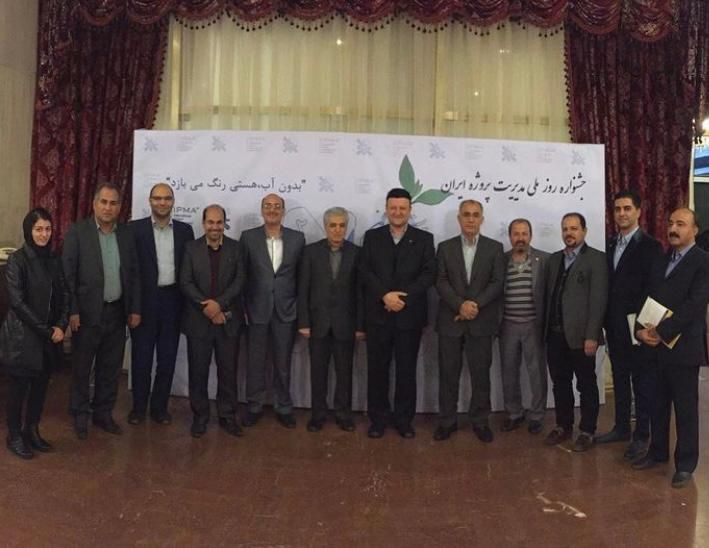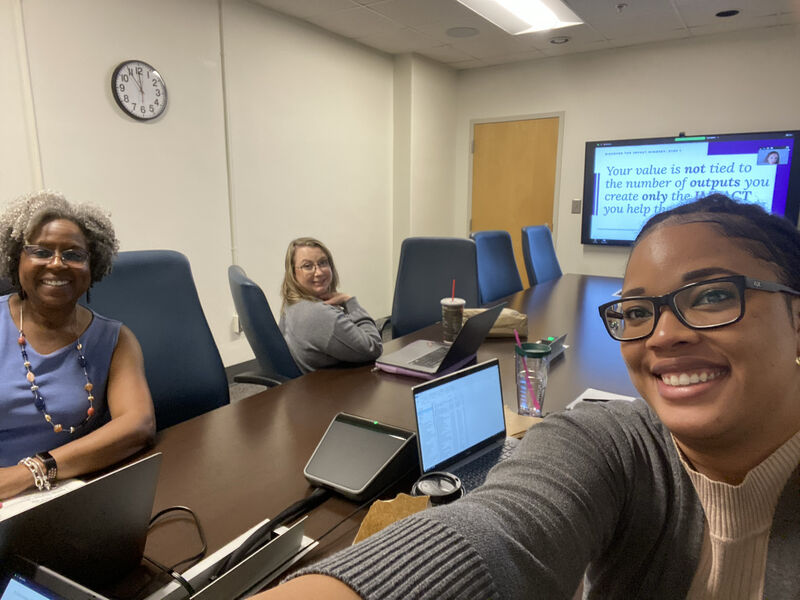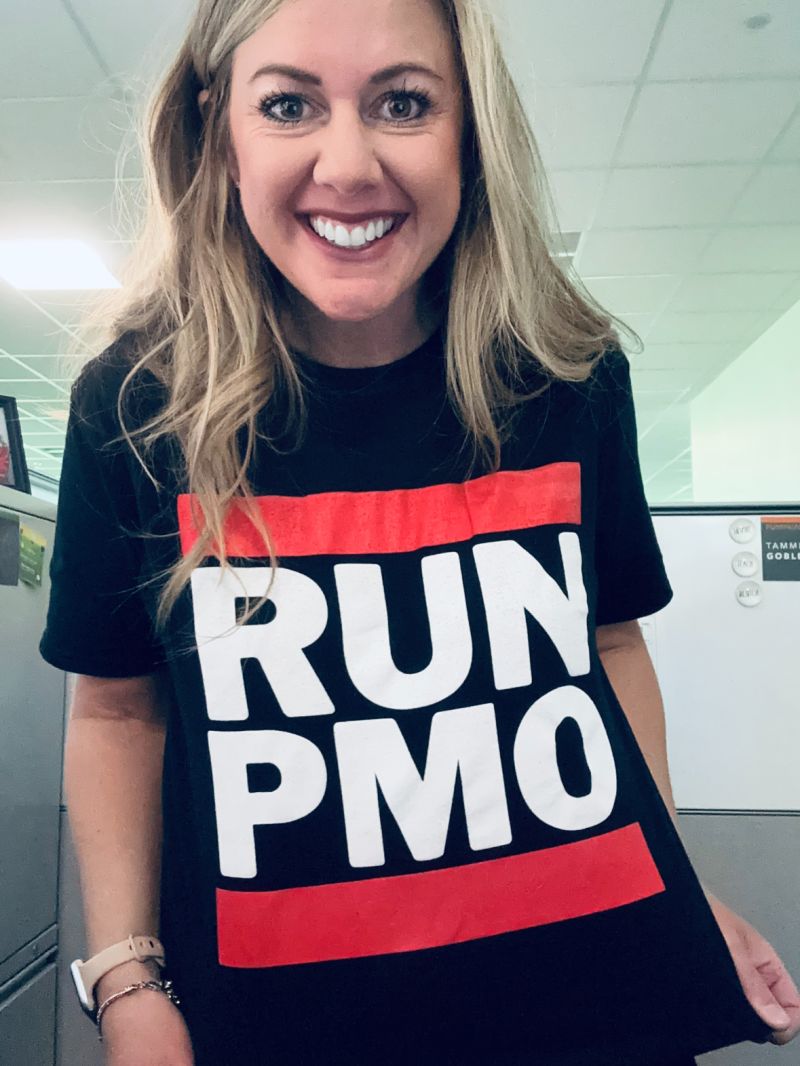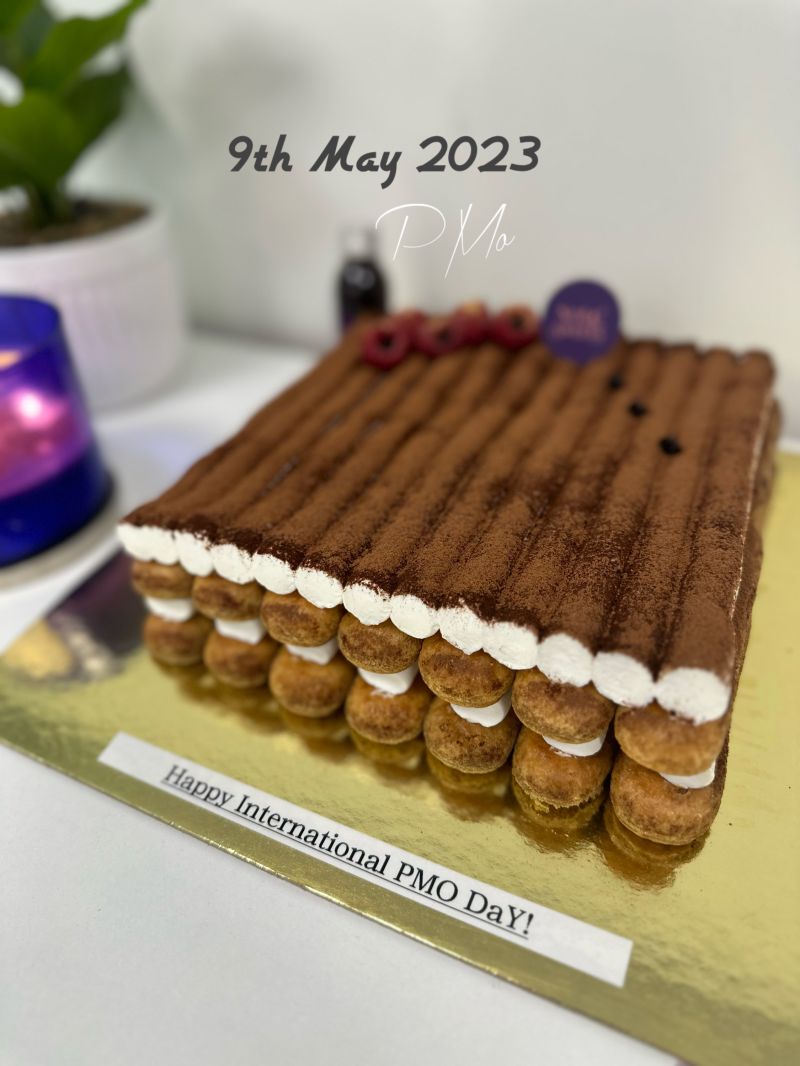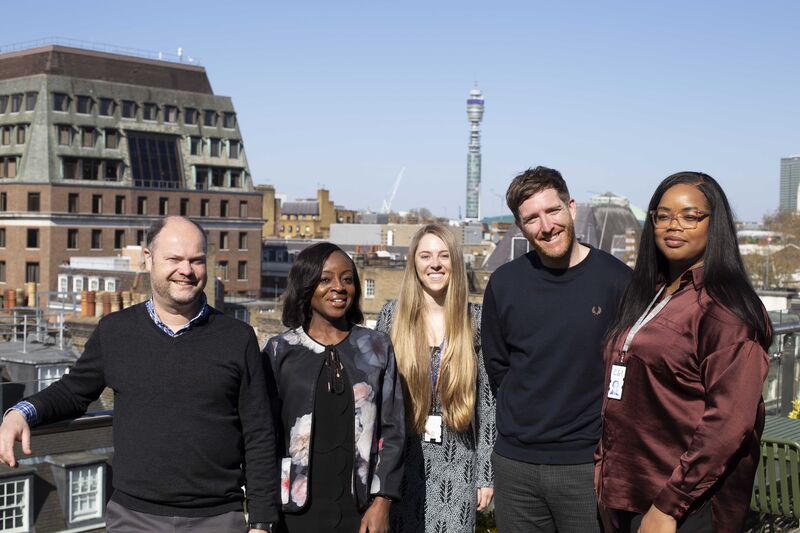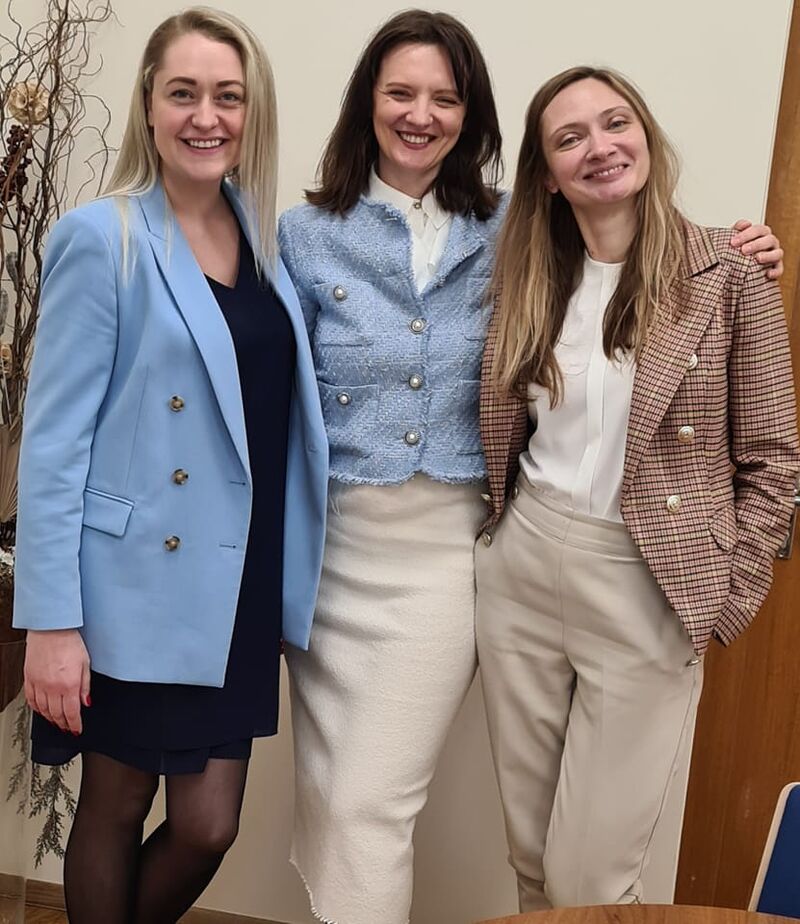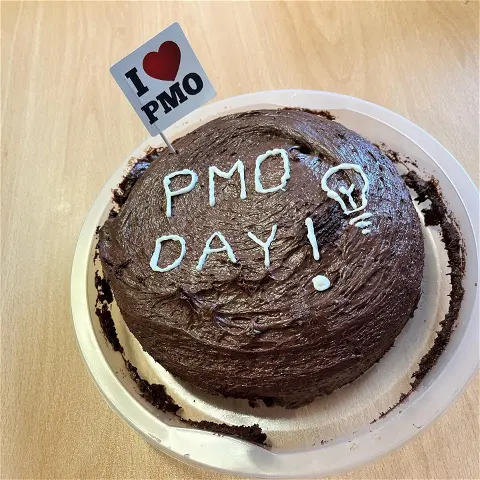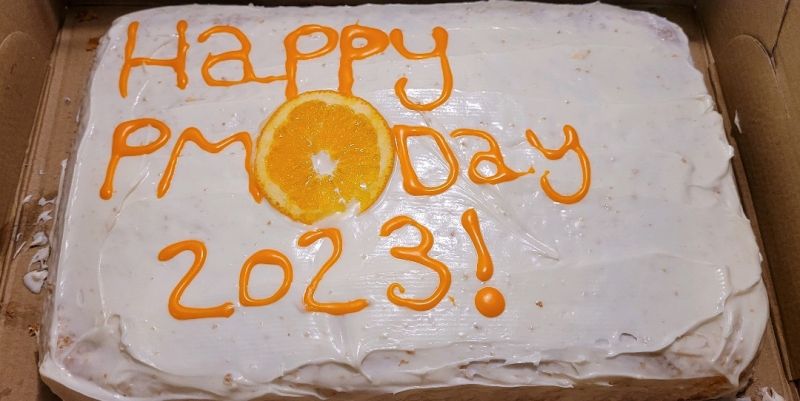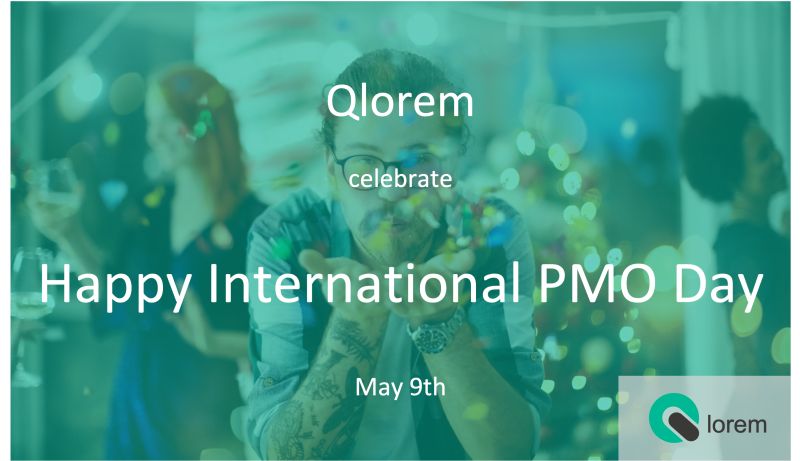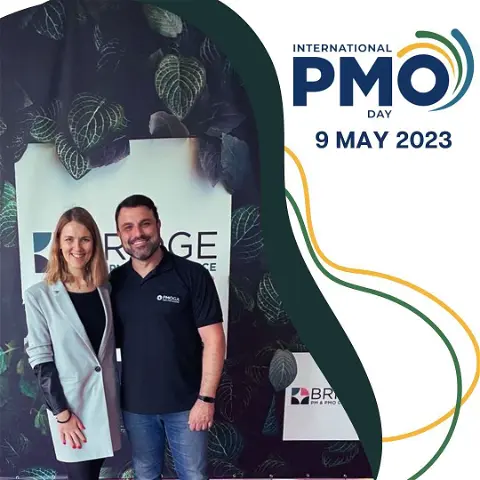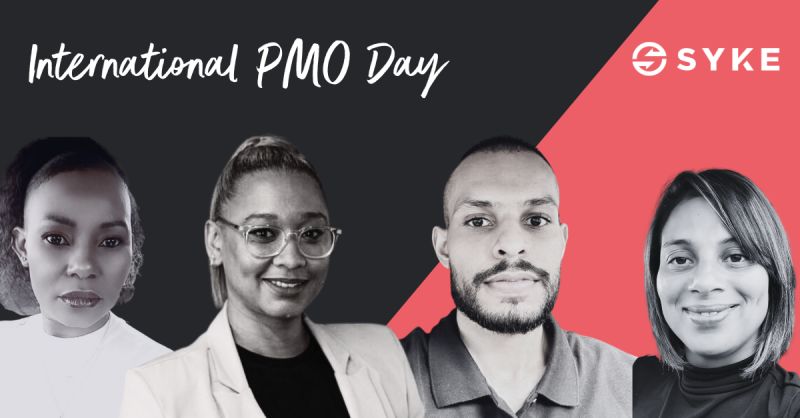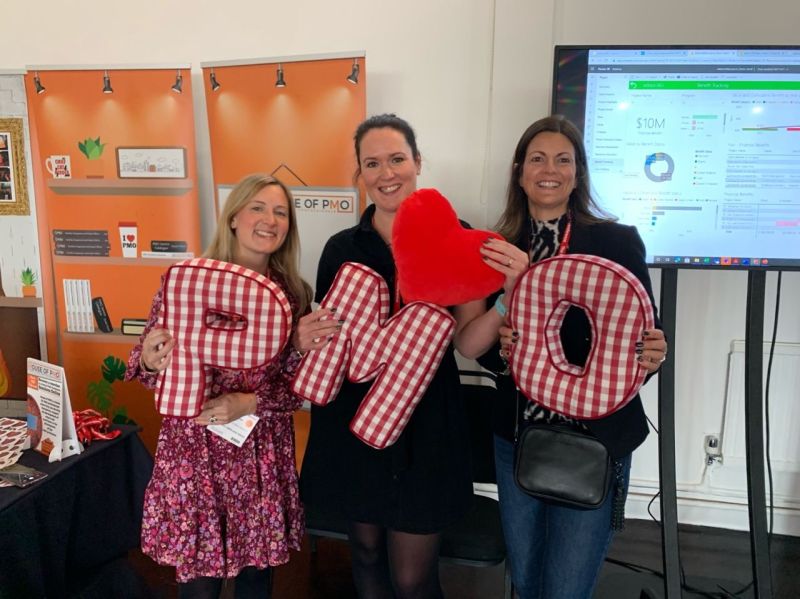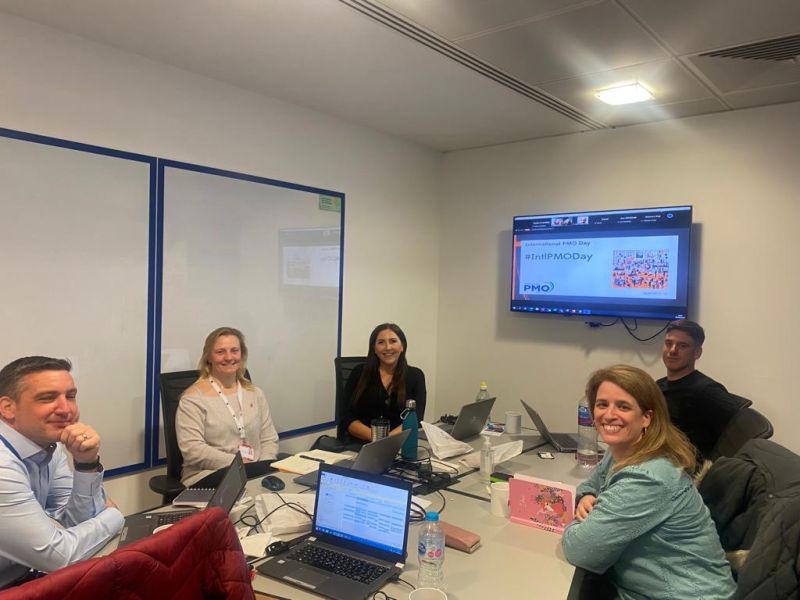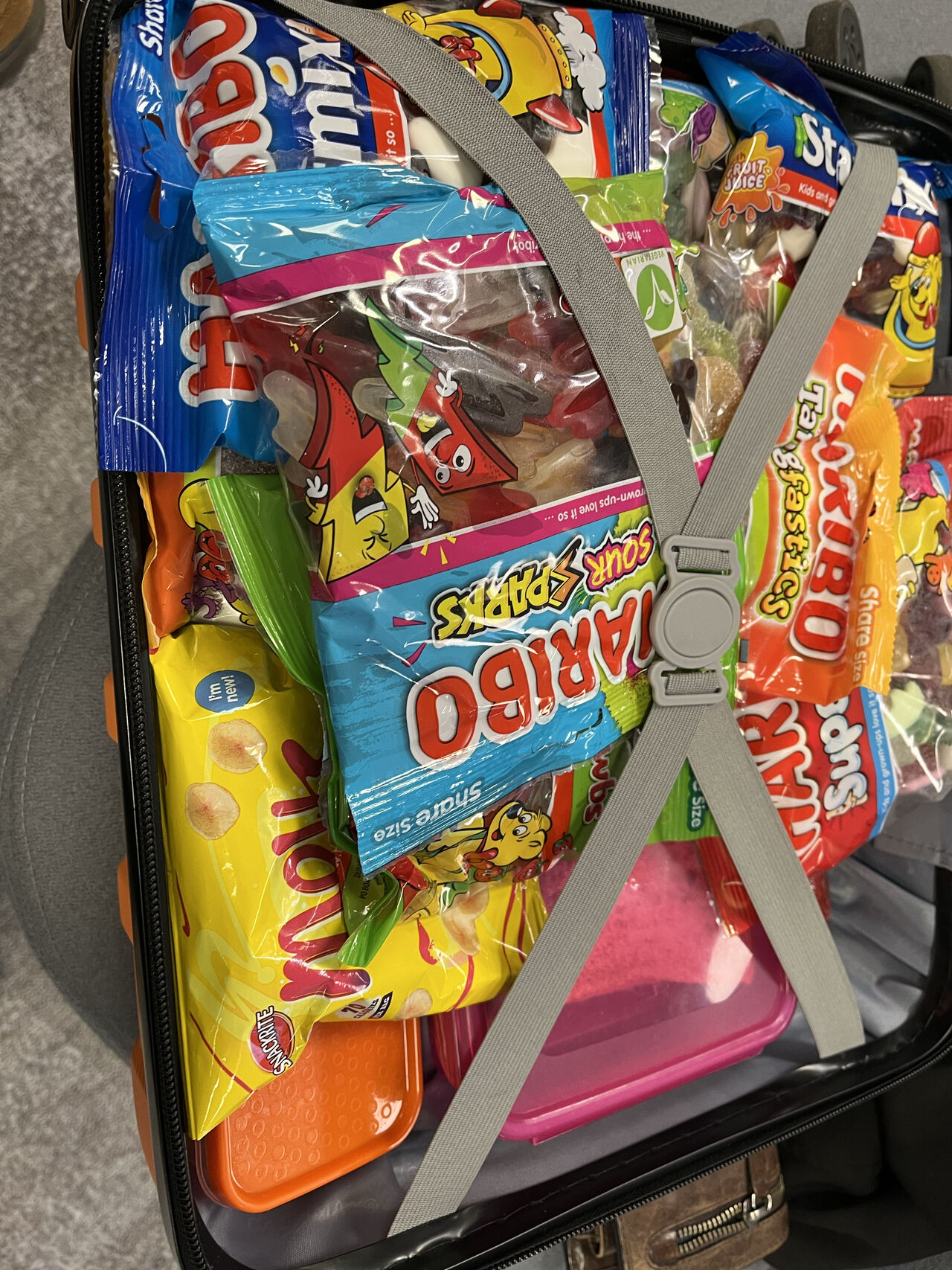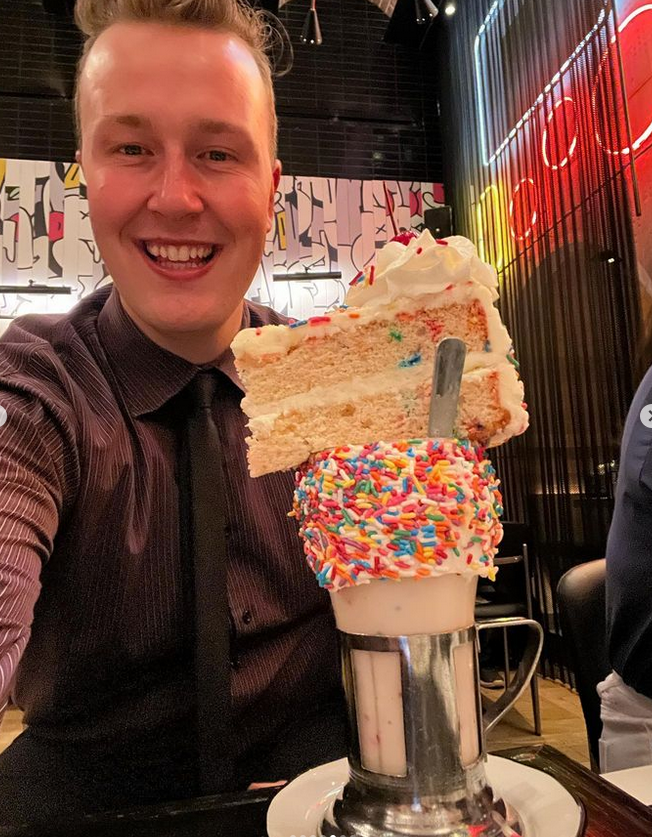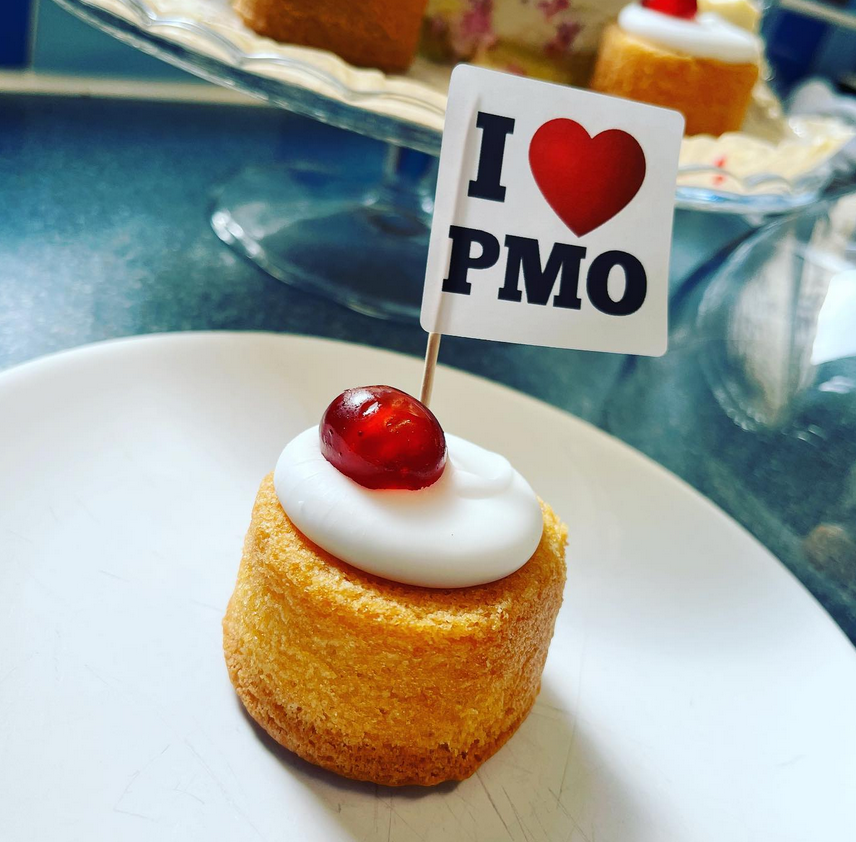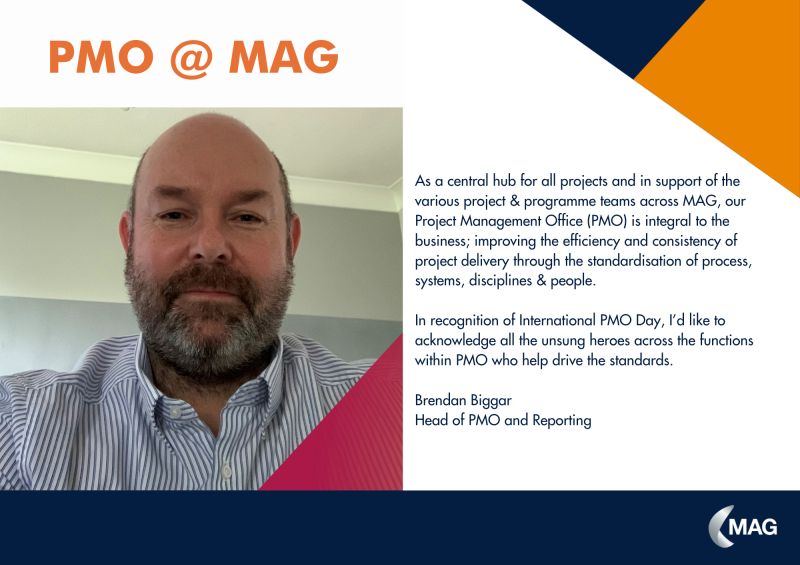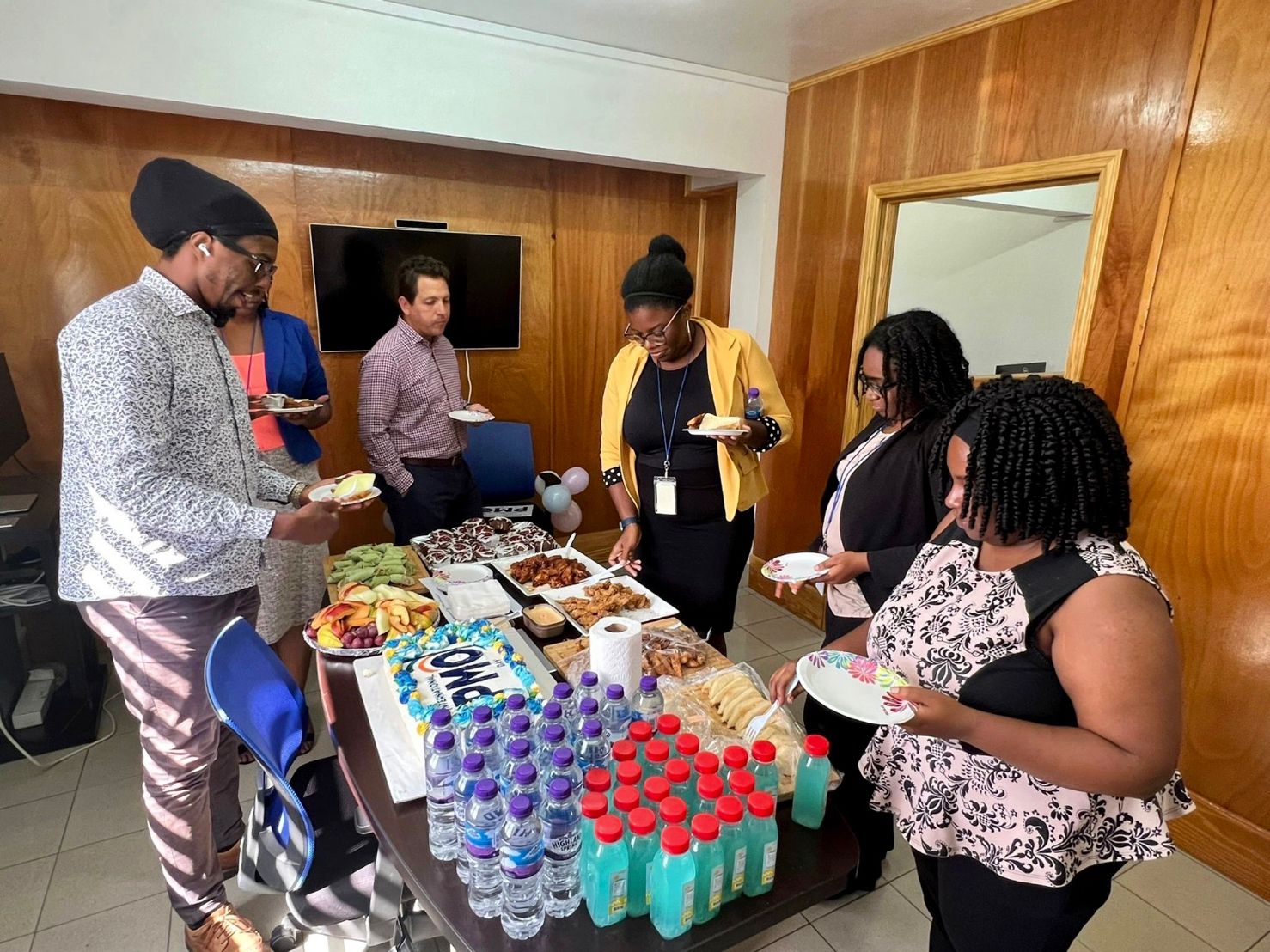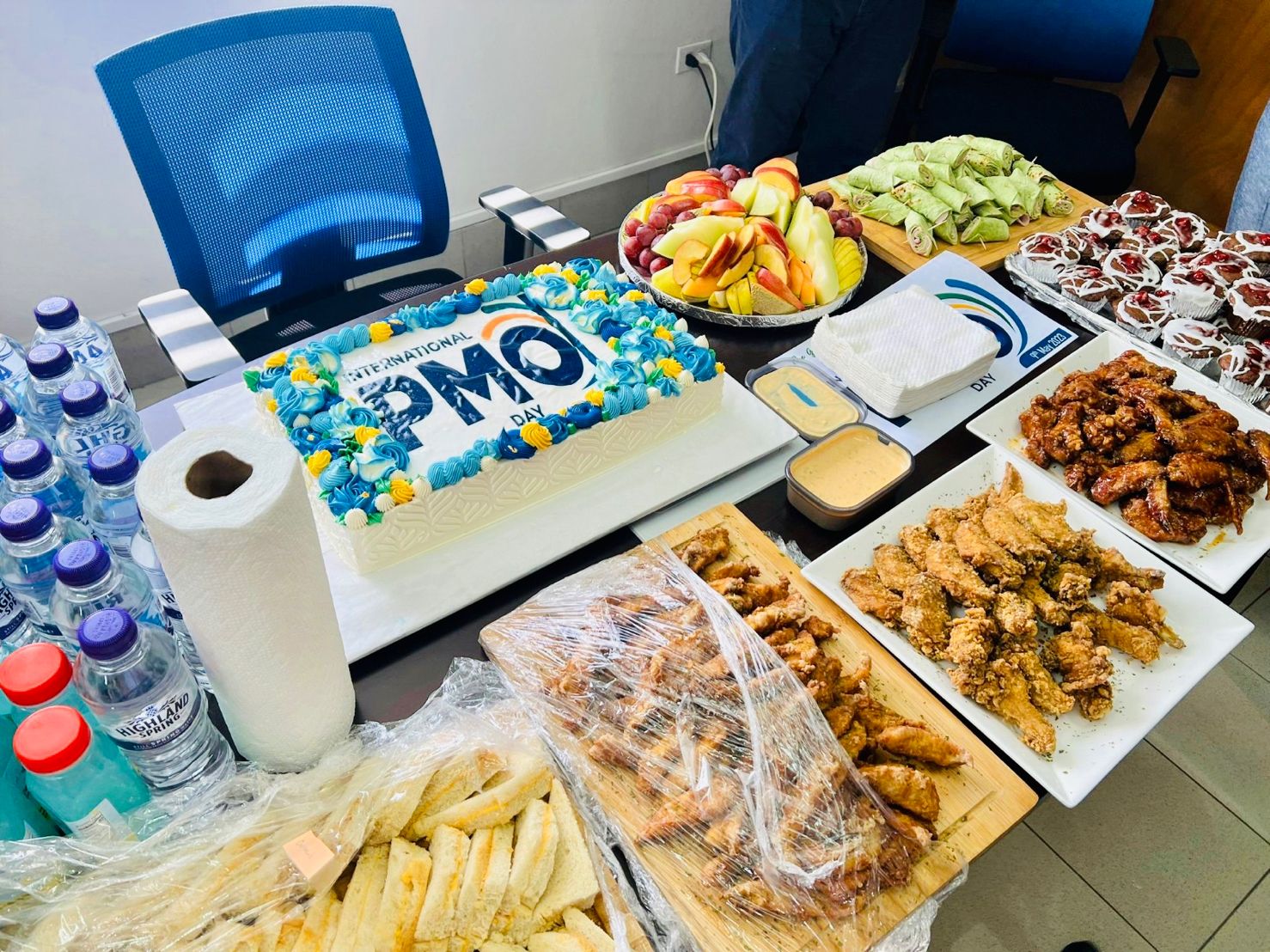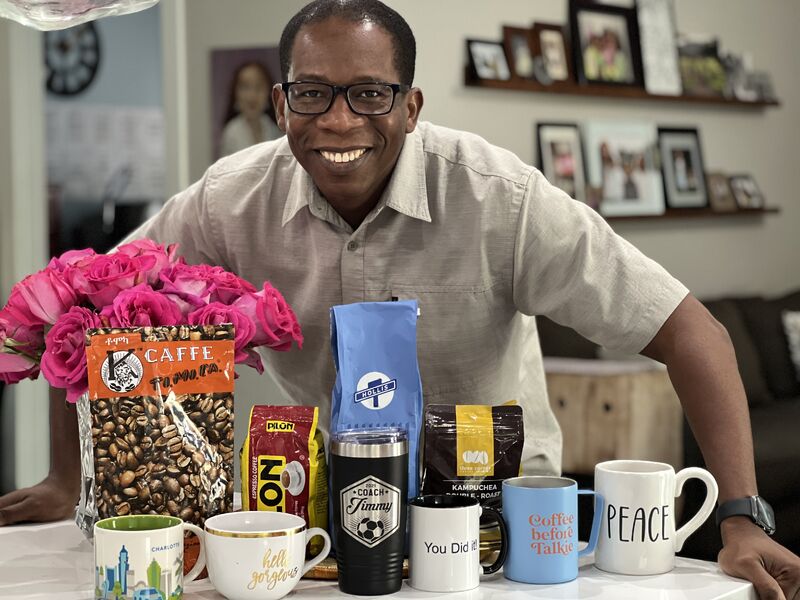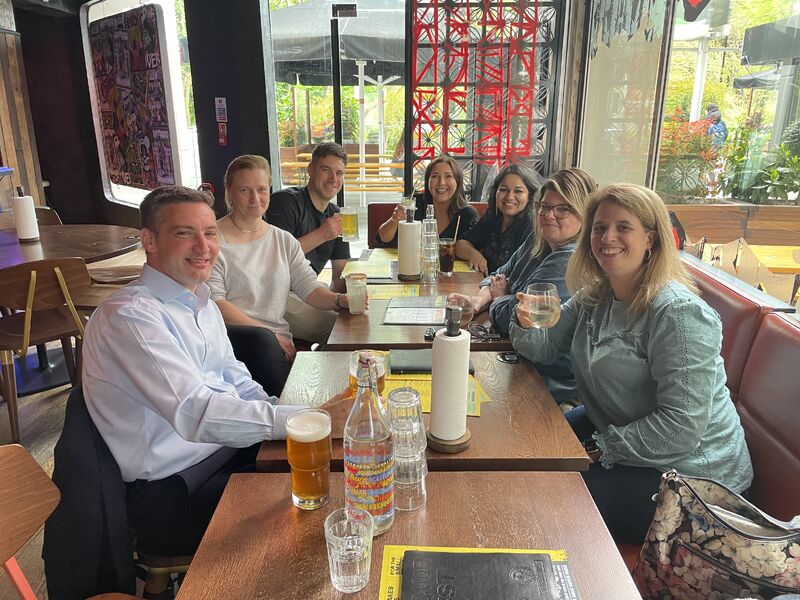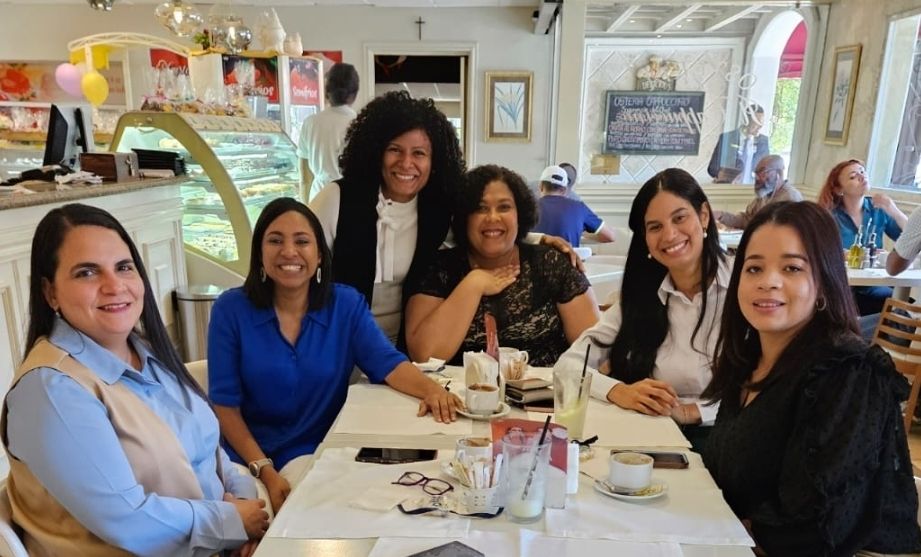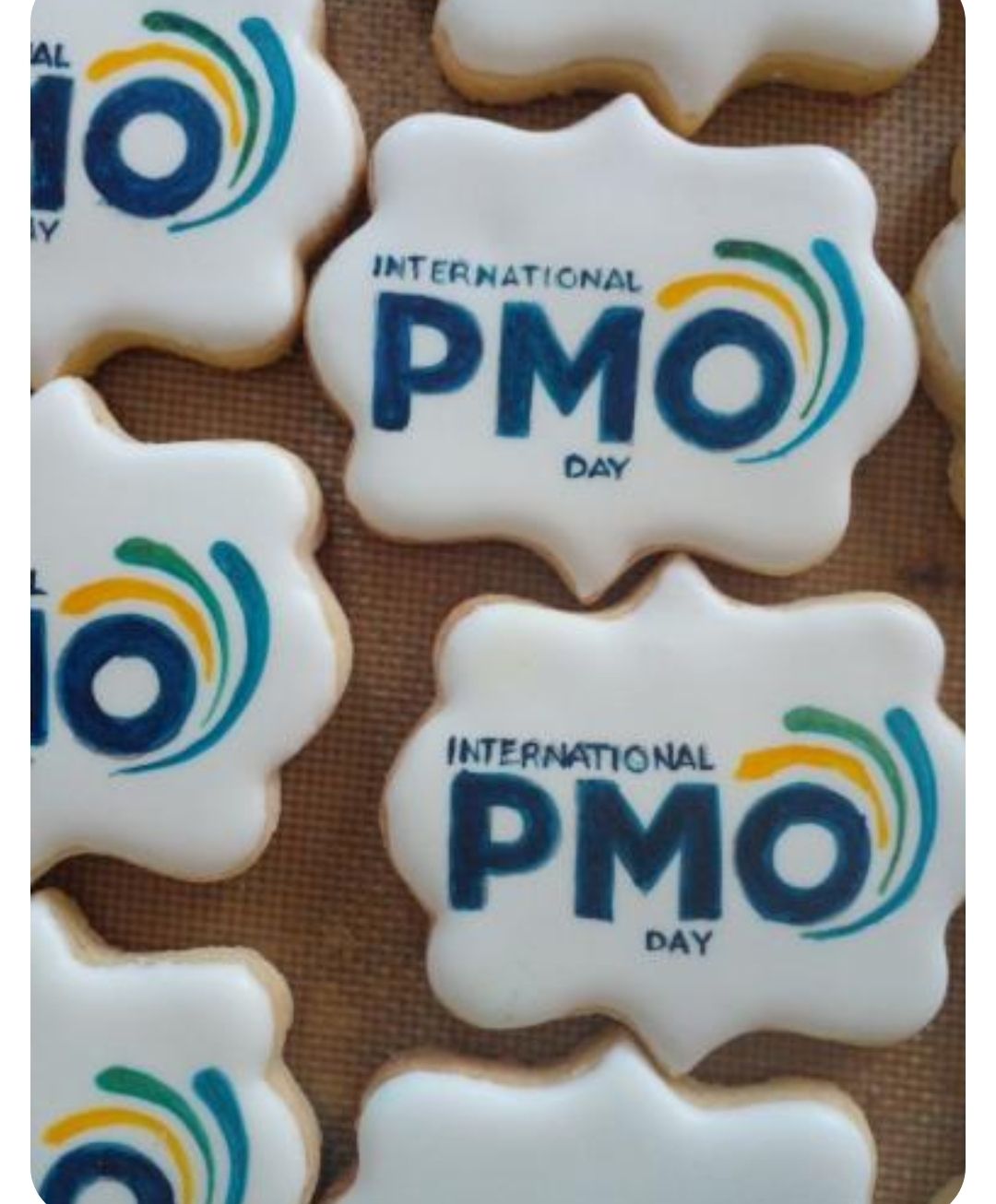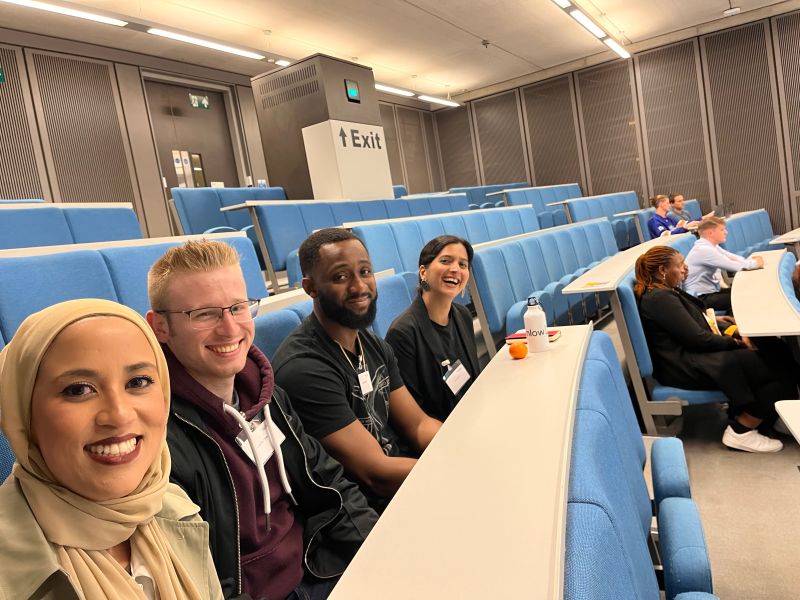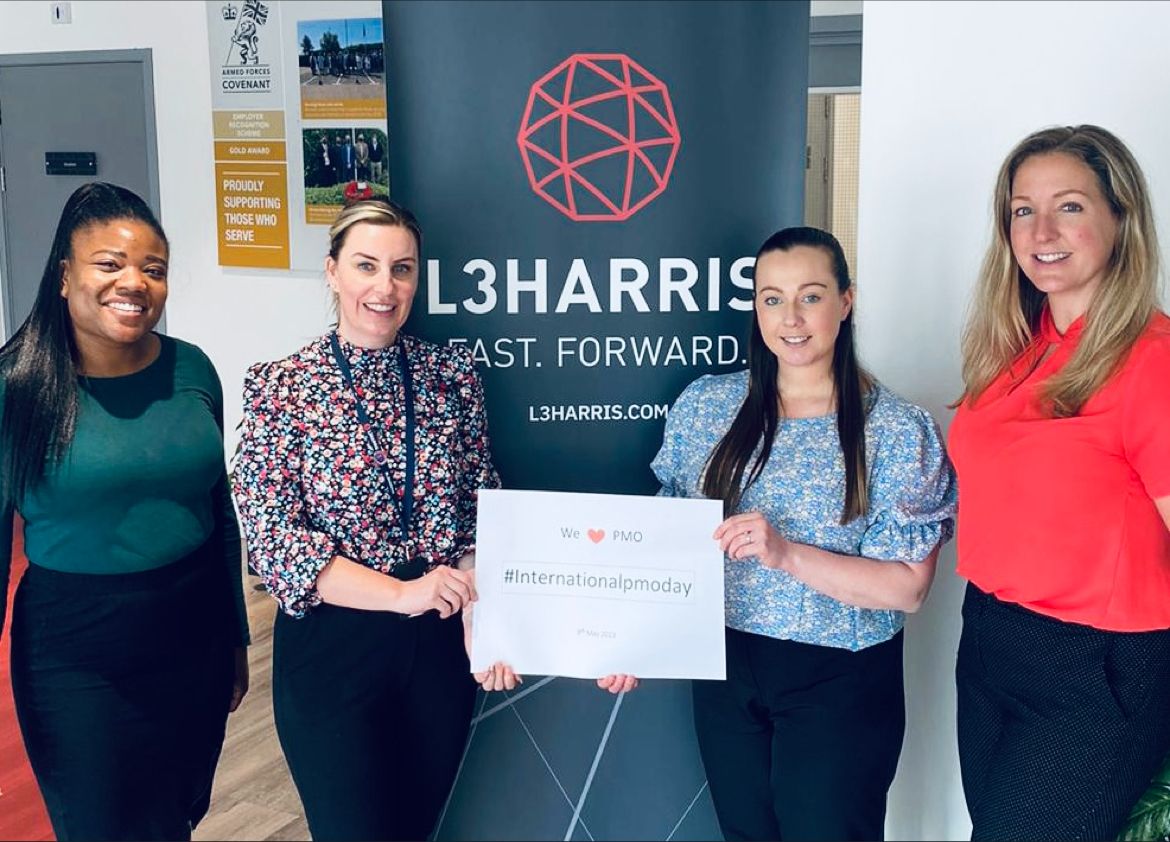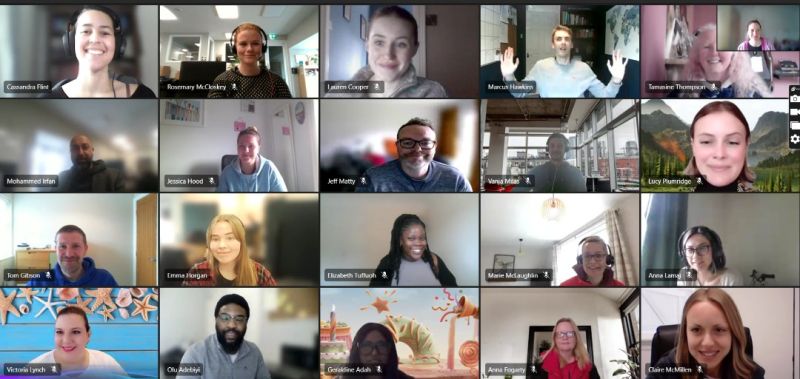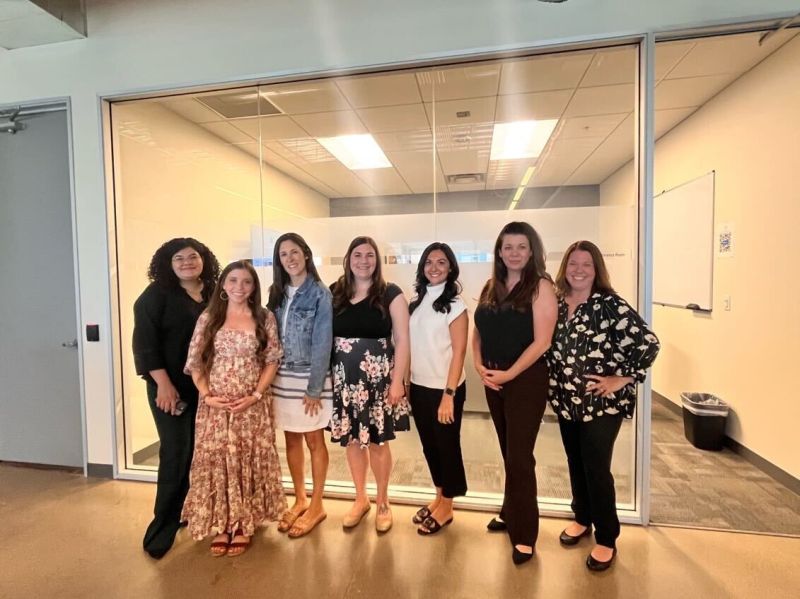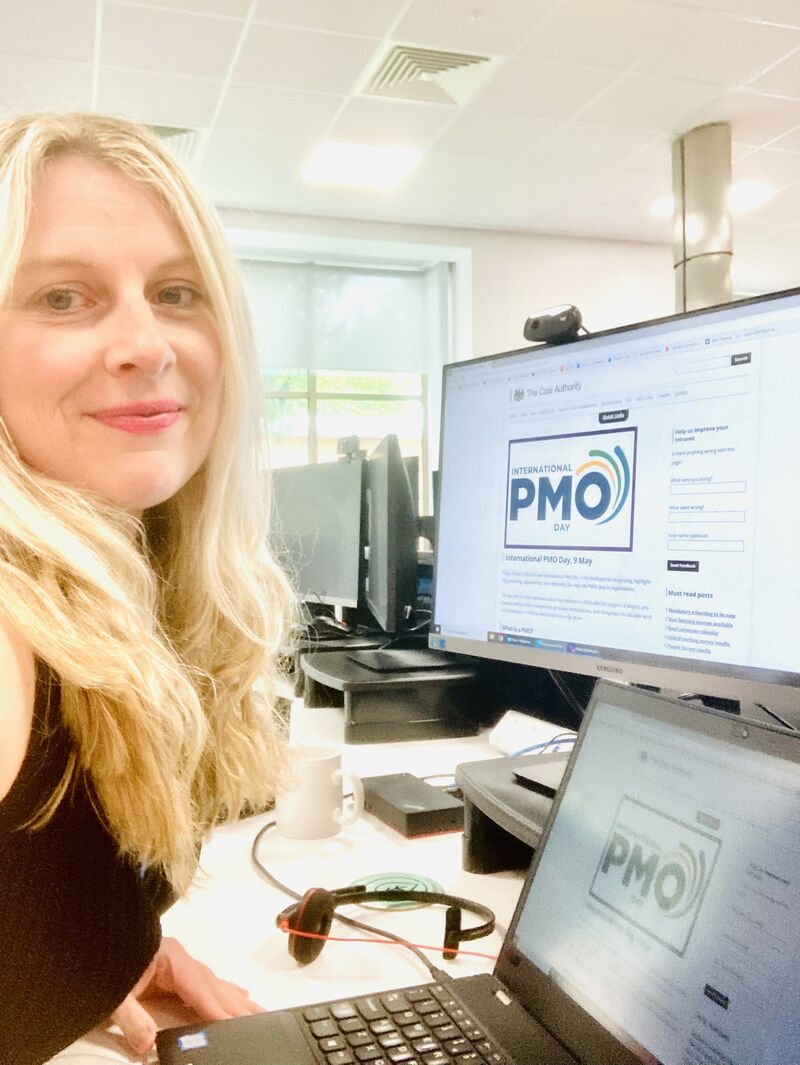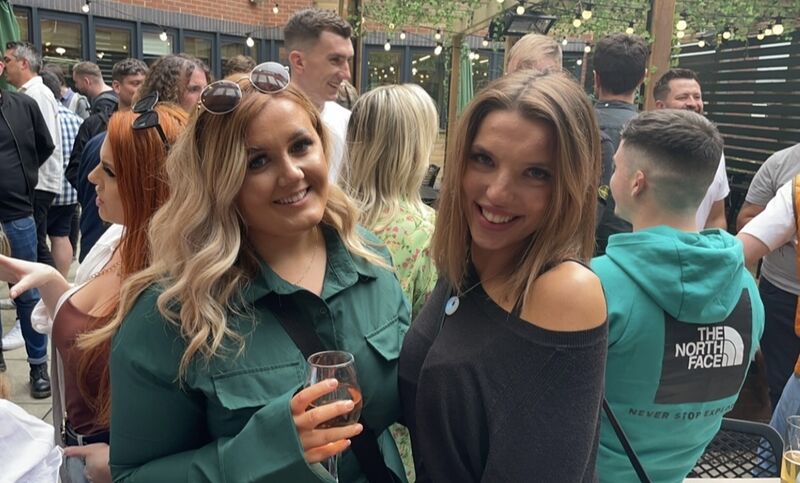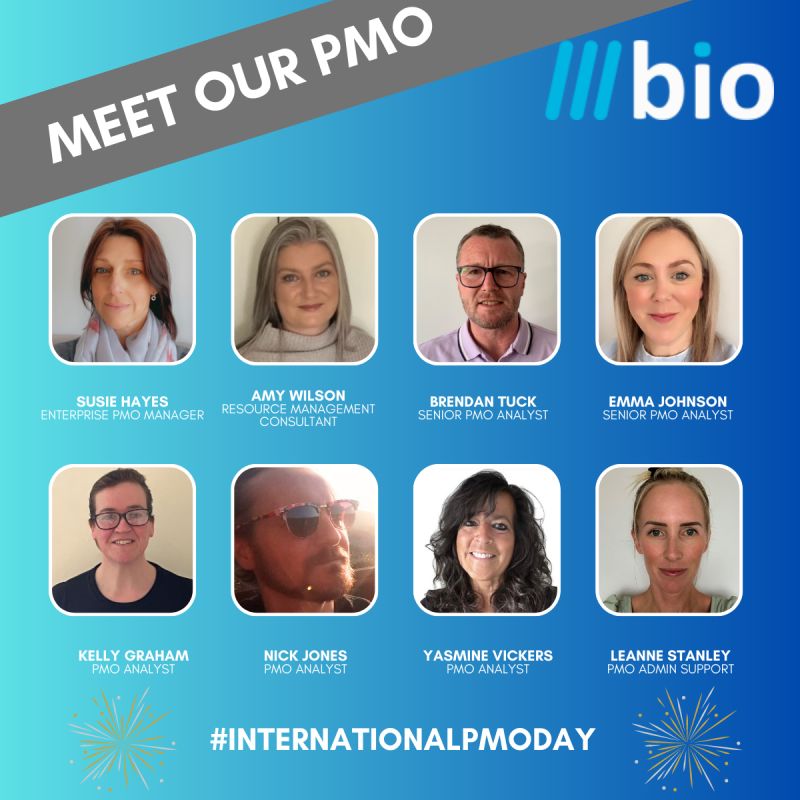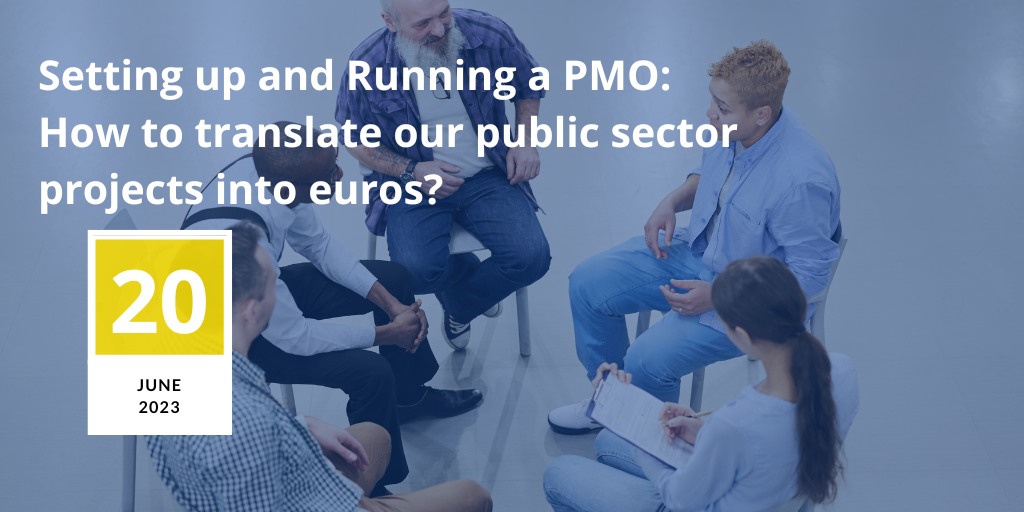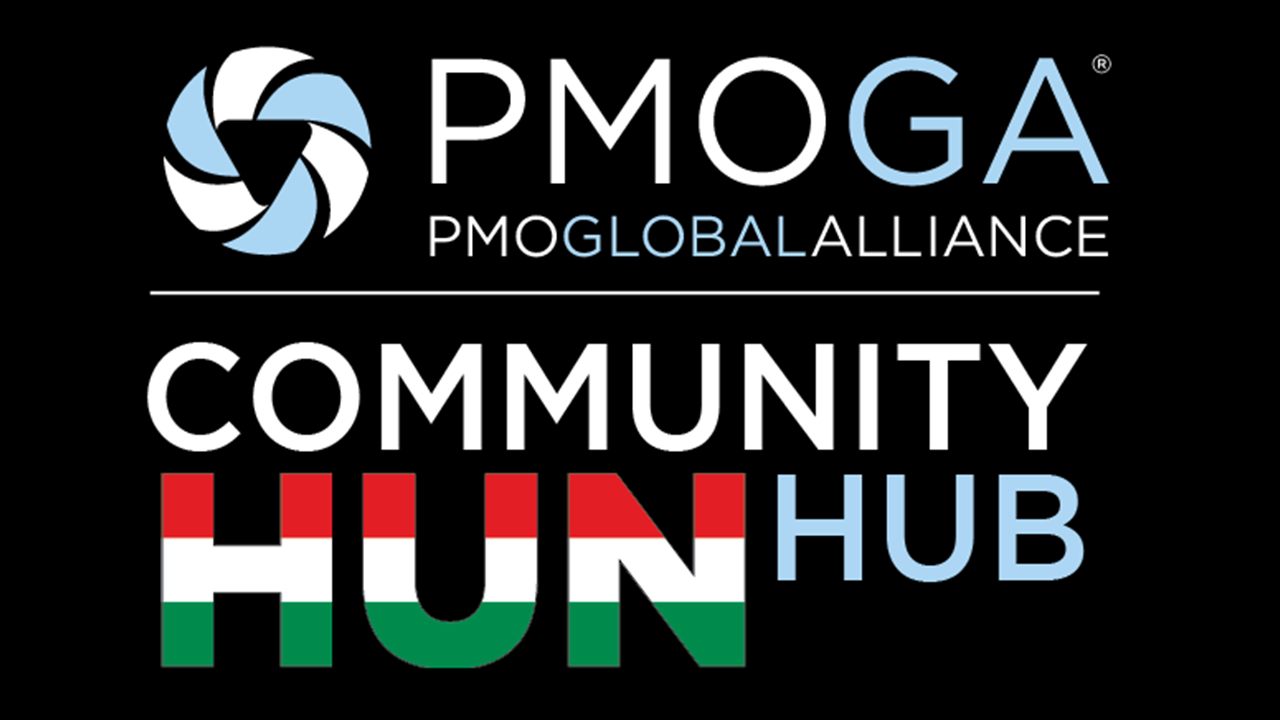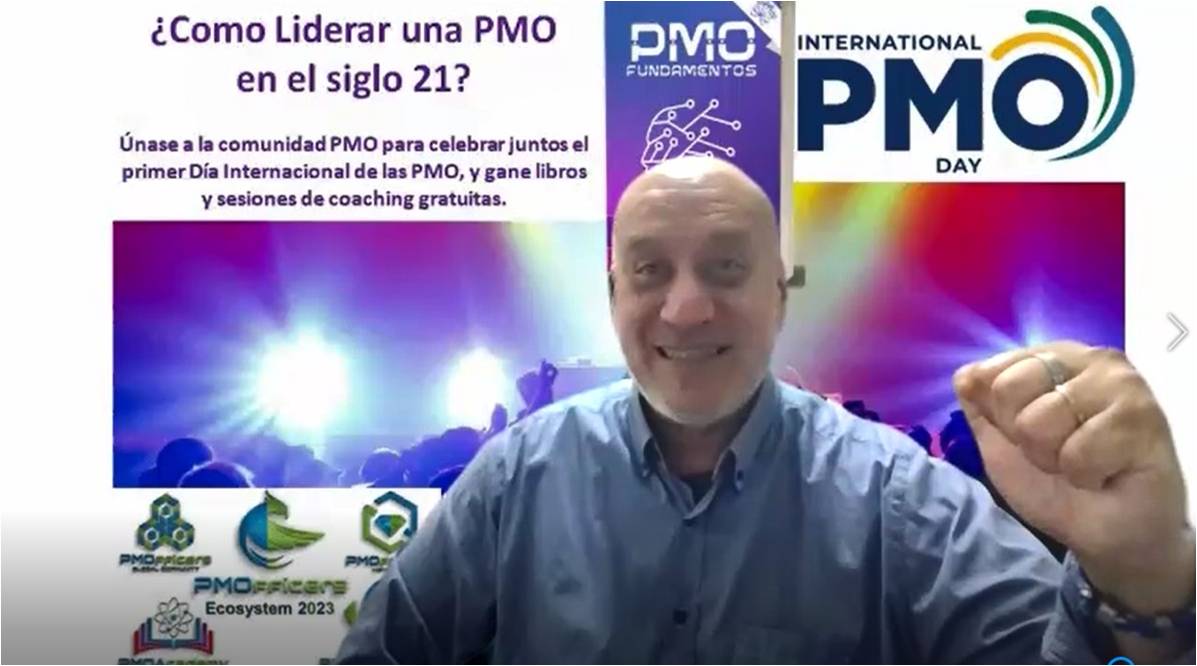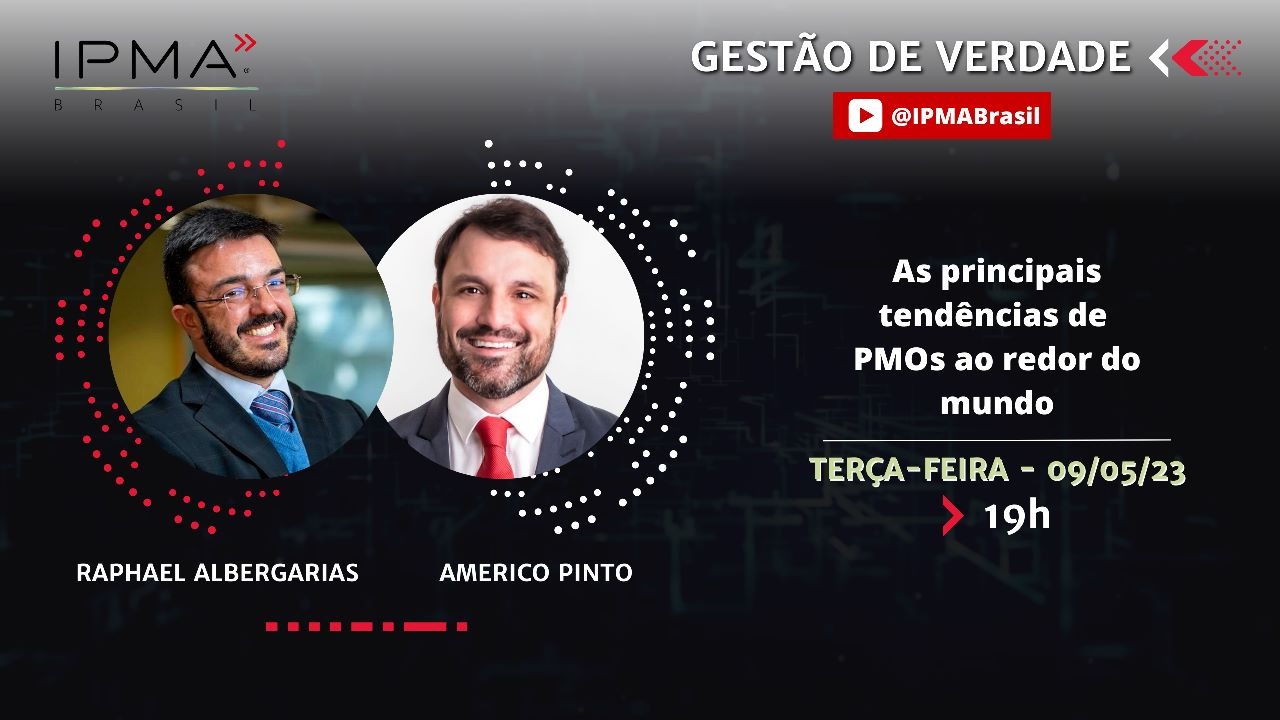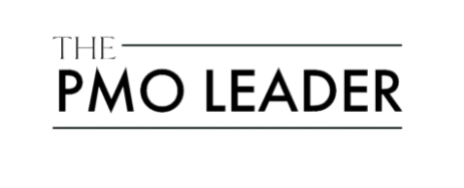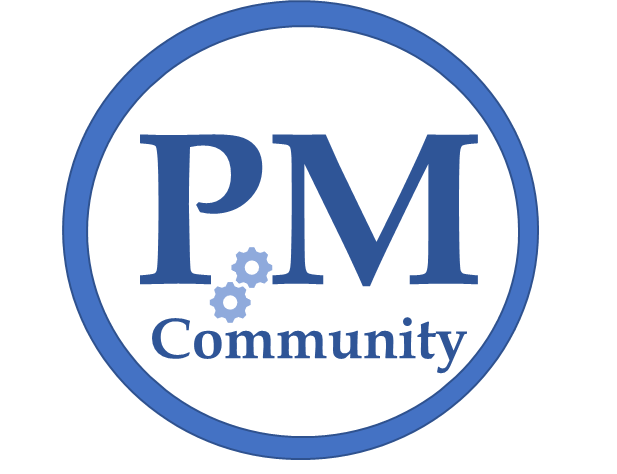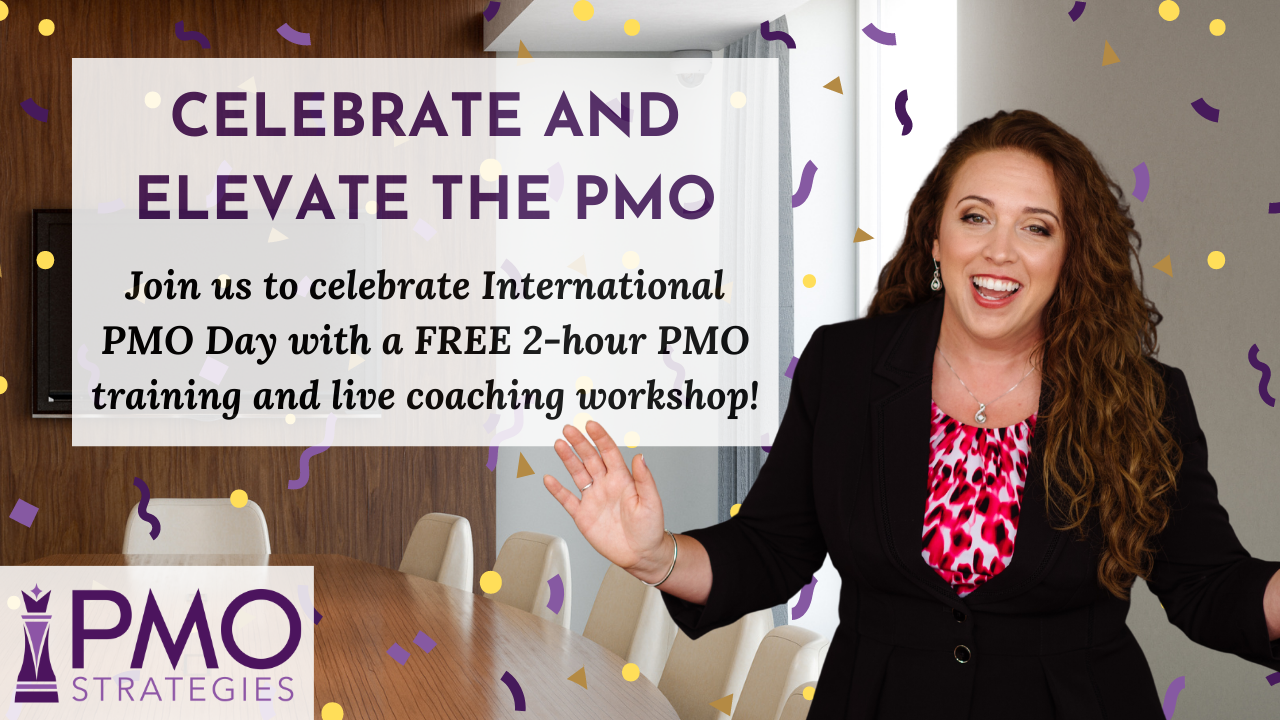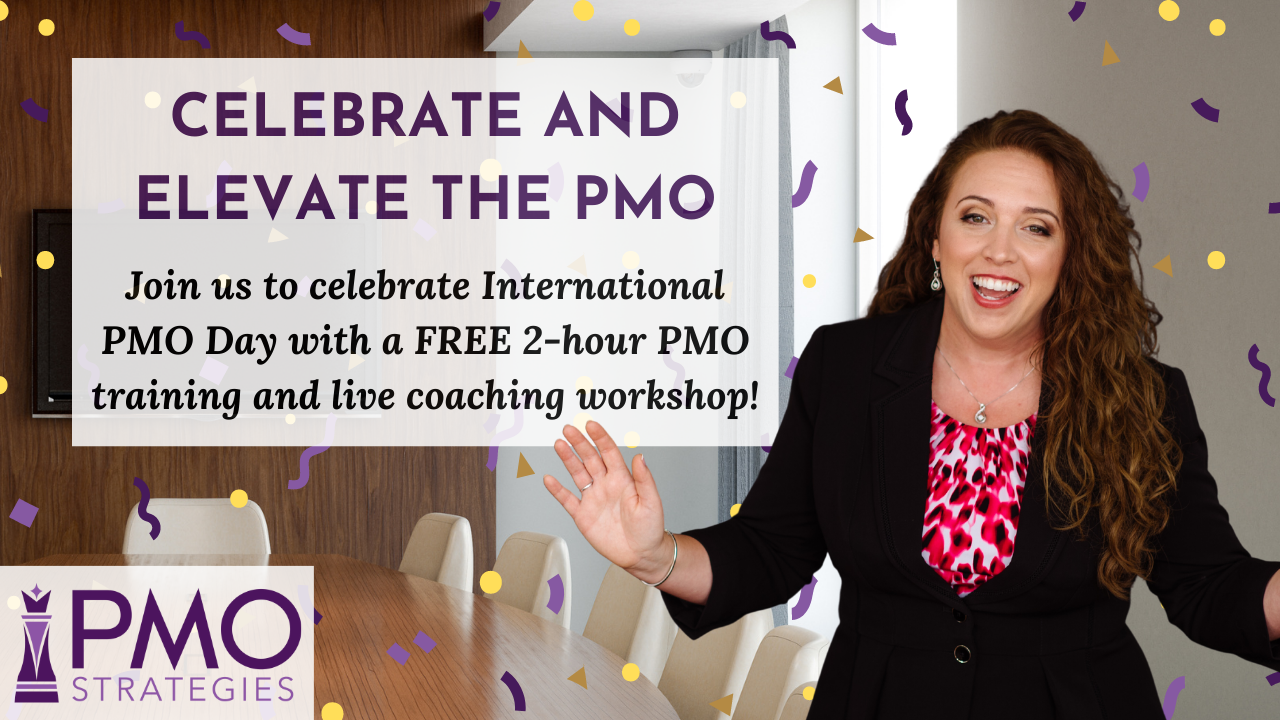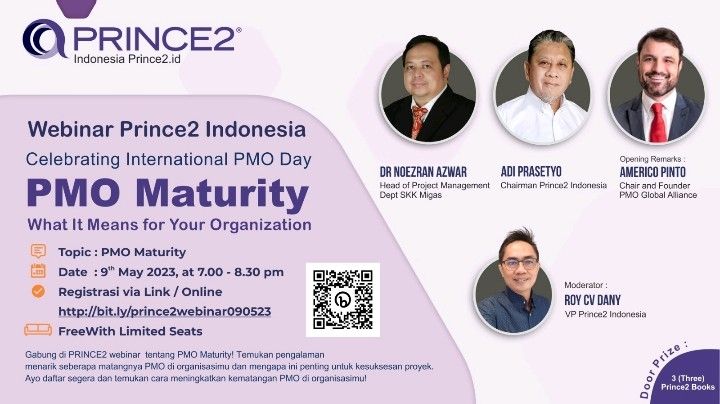 There are several different ways to get involved and celebrate International PMO Day wherever you are in the world.
You can celebrate your own career in PMO; organise PMO team activities; get the organization and the wider PMO community of companies involved in the celebration!
If you are interested in raising the profile of PMO; want to gain some recognition of your achievements and successes or just want to say thanks to some great PMO practitioners in your working life, now you can.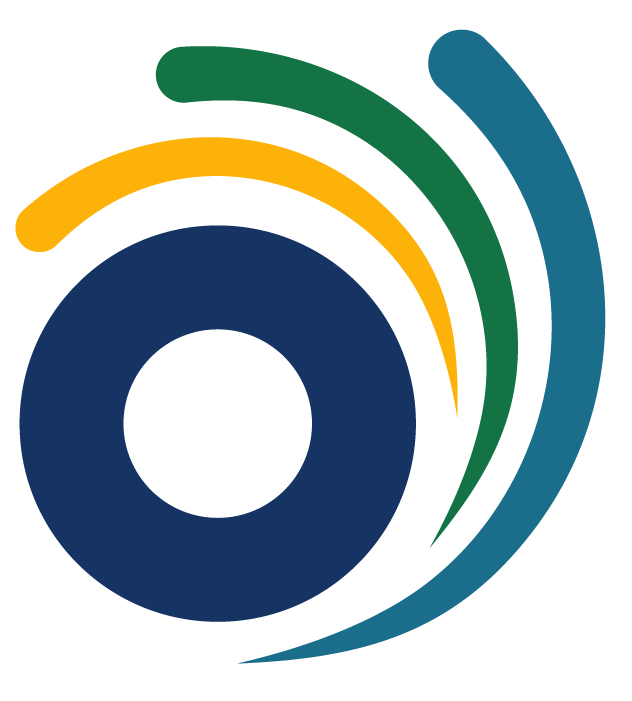 Individuals
Find out what you can do on International PMO Day to pause, reflection and celebrate your own career.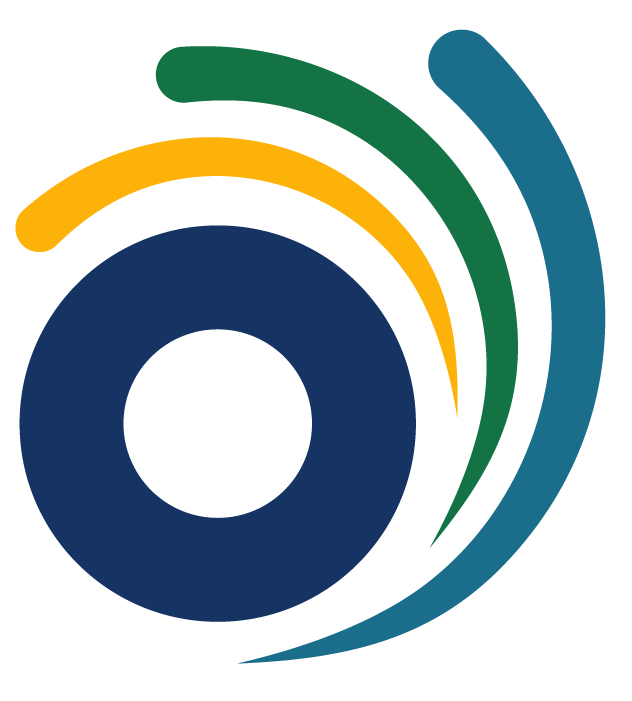 PMO Teams
Join International PMO Day with the whole PMO team and take time to get together and celebrate the work you do.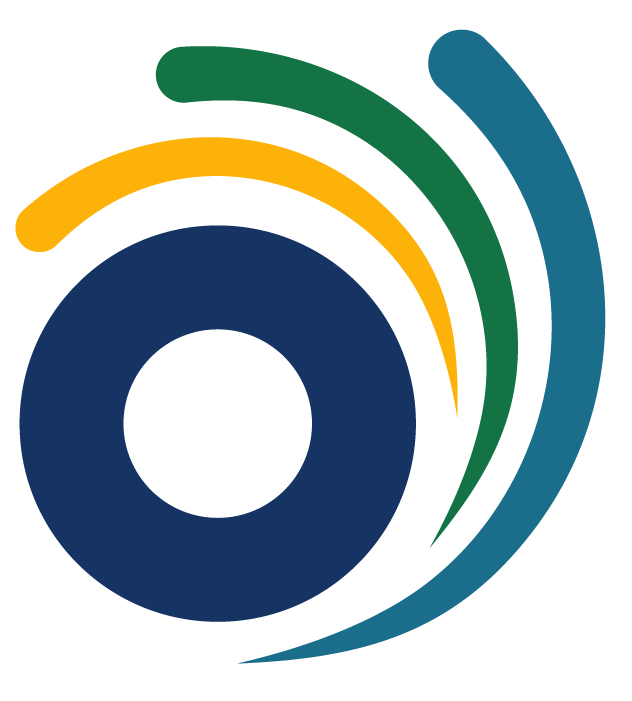 Organizations
Show your appreciation for the work the PMO does for the organization and the difference it makes to successful change delivery.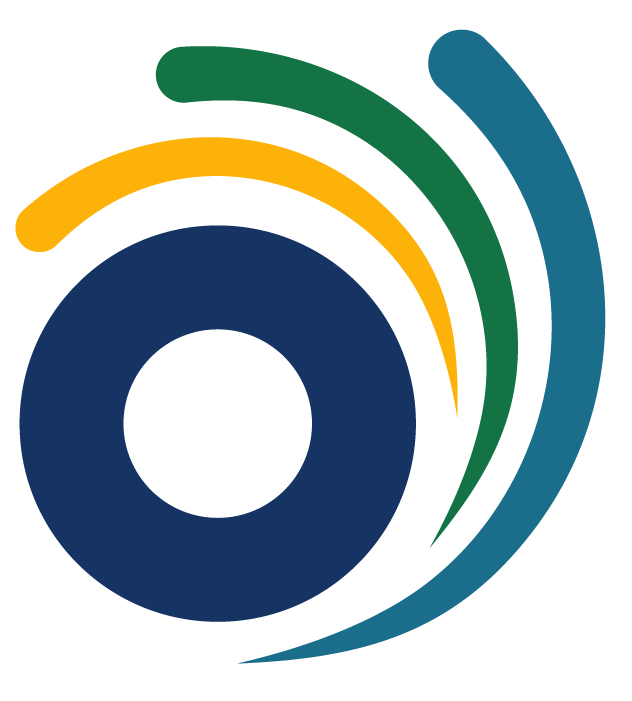 The Community
Help promote and celebrate PMOs and the people who work within them – get involved with your PMO customers, members, and volunteers.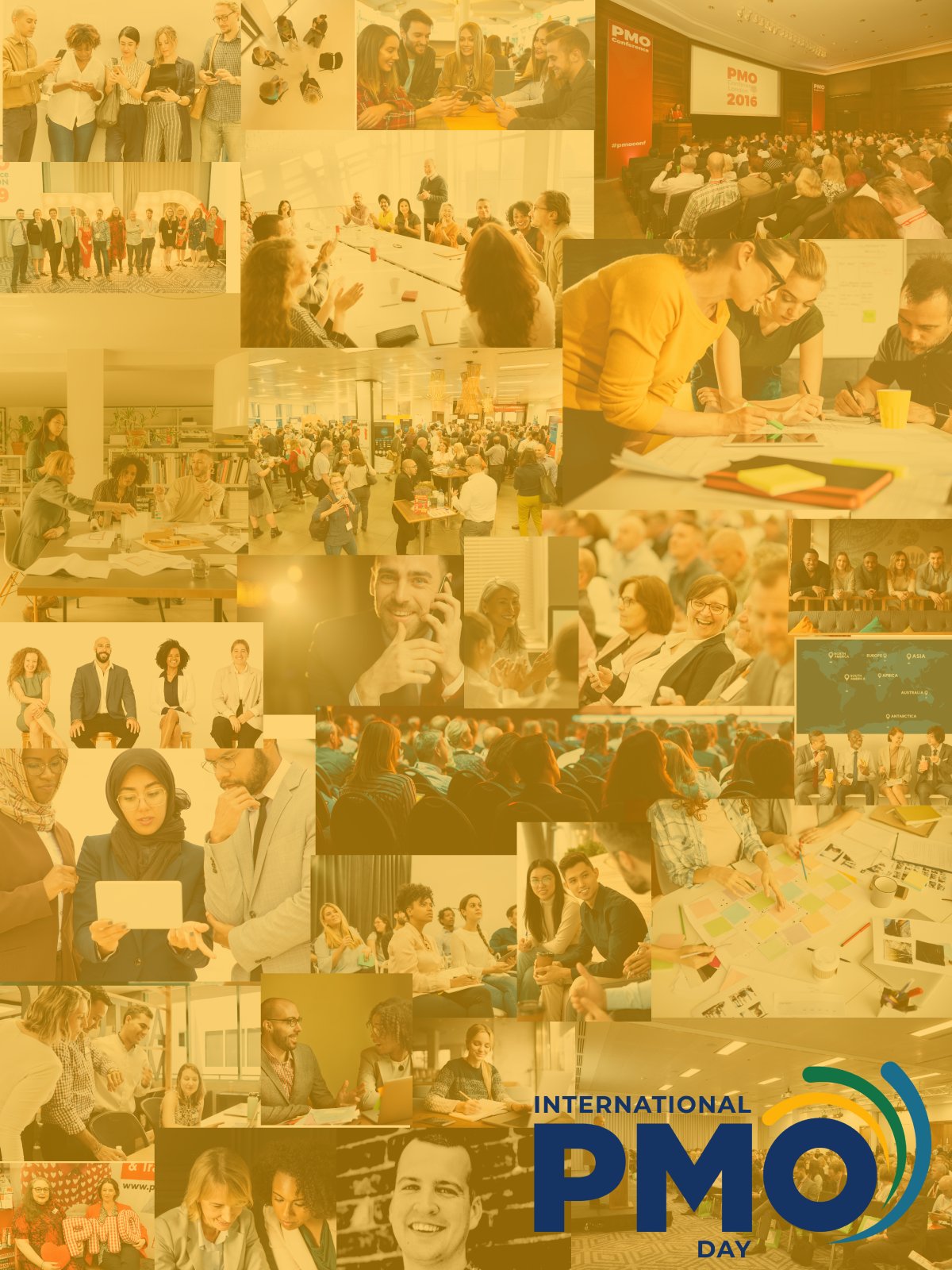 Throughout the day, PMO practitioners, teams, organizations and the wider community will be sharing their appreciation for PMOs.
We will be sharing just a few of the events you can get involved in to share your day with other likeminded people.
Scheduled virtual events for the 9th May 2023
We will be sharing some of the best articles and posts from the day
Check out the gallery and social media feeds for your photos #intlPMODay
Connect to others throughout the day through socials and events #intlPMODay
The International PMO Day was founded in 2023 by: